Dual Viewing Optical Module
Home > Products > O.E.M Products >
Dual Viewing Optical Module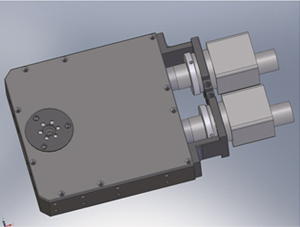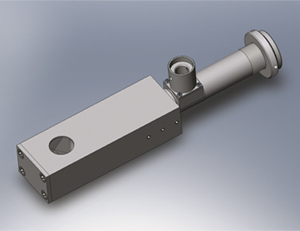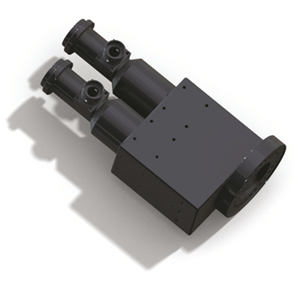 Two Cameras & Two Telecentric Lens Module
It is the saved ?space design also coaxial & ring illumination adapted for sample condition.

Magnification and W,D can be changed by customer`s request.

It is the special optical system for bonding machine(FPC, ACF bonding)





One Camera & One Telecentric Lens
It can show the two images(align mark) regarding of overlapped in one image

Illumination condition those are color & type will be changed for sample condition Like ring and coaxial guide.

Telecnetric lens is high resolution and various magnifications and real space-saving design.





Dual Magnification Telecentric Optical Module
It is the special designed module that have two telecentric lenses and takes the image of one specimen of the same position.

This module can adapt the different magnification`s lenses so you can get the image High and low magnifications simultaneously.

The illumination method is coaxial and ring guide types.